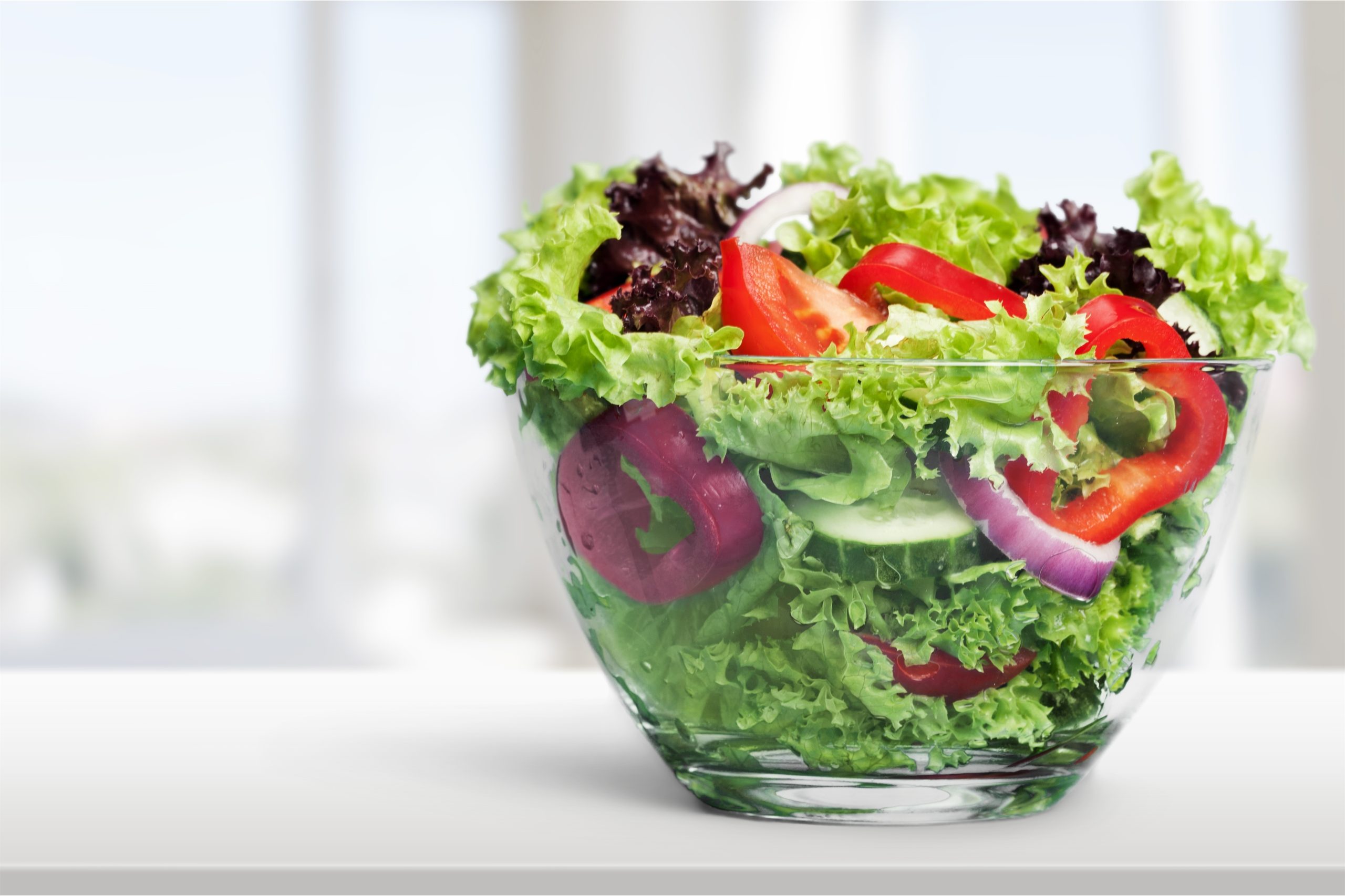 Three Salad Dishes for Thanksgiving
When Thanksgiving is imminent, and you have a lot of things to put together for your big day, have you wondered which side dishes can end the festival? Think of stuffing, biscuits, cranberry sauce, or of course, salad dishes. Let's take a look at three great salad recipes that bring out the flavour of the main dish. 
Have you tried salad dishes as a main dish? If that sounds a bit maverick, this lemon-flavoured salad should also serve as great support. All you need is wild rice, cracked walnuts, 5 sliced ​​celery stalks, half a cup of chopped parsley, and a teaspoon of sage. Boil wild rice in a pan with about 1 litre of water for 40 minutes. By the end of this time, you need to make sure that the rice is cooked properly and divided. Finely chop all ingredients, mix with wild rice, and season with vinegar and garlic, lemon juice, salt, and pepper. You can make a fine dressing with olive oil and yogurt. This is a salad that understands the pressure of Thanksgiving dinner. You can prepare it and leave it for a few hours. Be careful not to add parsley until the last moment. Presley is vinegar and doesn't like it. 
Next is delicious cranberry coleslaw, which takes less than a few minutes to prepare. The ingredients used are 6 ounces of dried cranberries, a third cup of sunflower seeds, the same amount of mayonnaise, red wine vinegar, and a pound pack of coleslaw mixture. Take a large bowl and add everything except sunflower seeds, coleslaw mixture, and cranberries. You can add 2 tablespoons of vinegar, half a teaspoon of salt, the same amount of ground pepper, and sugar. Stir the coleslaw mixture and leave it in the refrigerator until the time is up. Sift the sunflower seeds and dried bilberries from above just before serving. 
Finally, let's conclude with a fun appetizer salad. Grab a three-quarters pound of artichoke, chop it and marinade it. You'll need oil-cured olives, blacks, greens, and everything else, 1 pound of different types of hardened meat, 0.5 pounds of red peppers, a bag of mixed vegetables, and balsamic vinegar. There is really no preparation for this other than how to arrange everything. Think of the best arrangements with brightly coloured vegetables and mozzarella cheese. Sprinkle the dressing on top and serve the dressing as a dip.